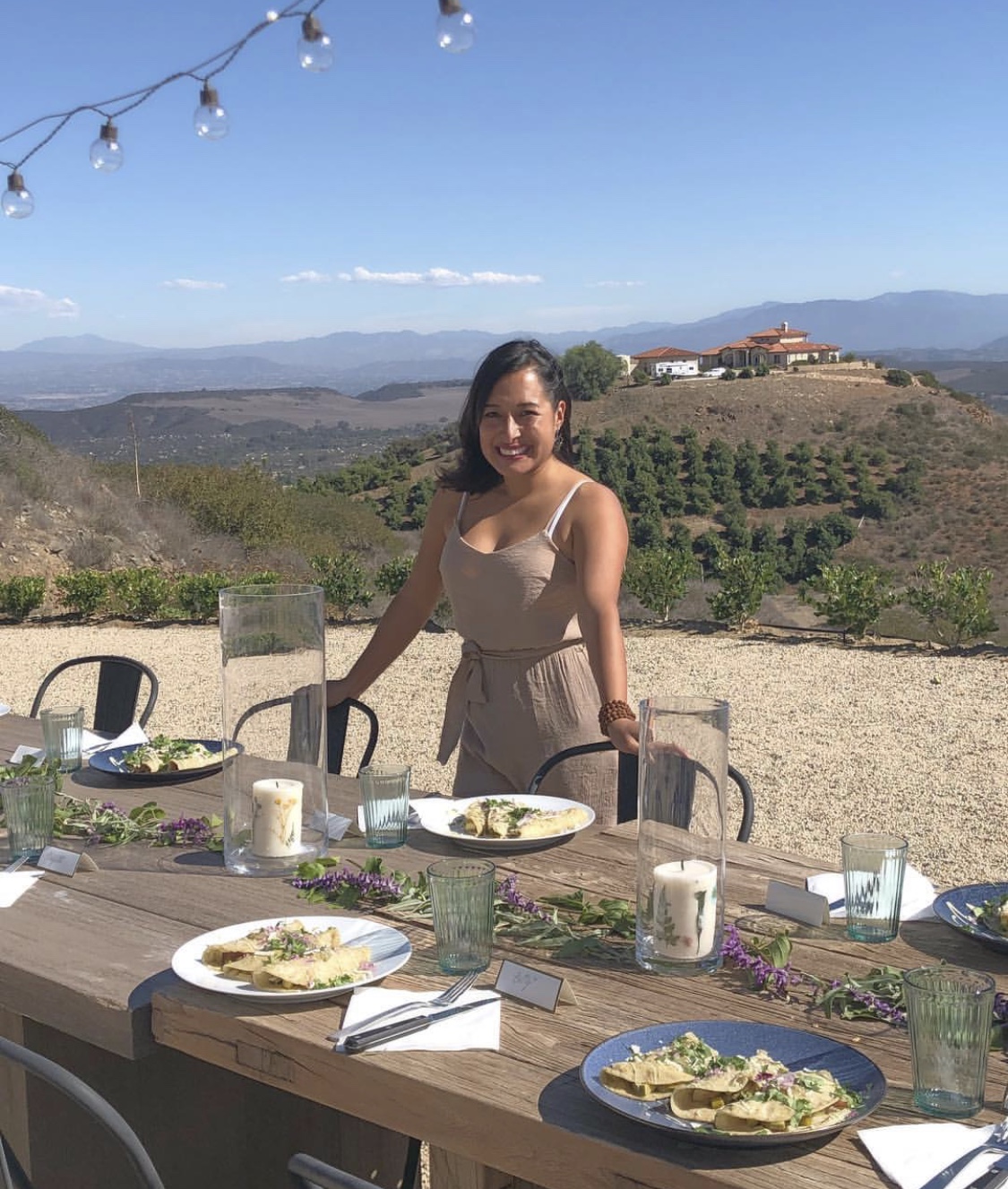 Is a Vegan Catering Company striving for excellence in the food Industry! Our hope is to revolutionize the way people view food. We must understand that food has the ability to heal us, not only on a physical level, but also emotionally.
We offer the best quality food while supporting our local farmers market. We use Non-GMO certified, locally grown and seasonal products.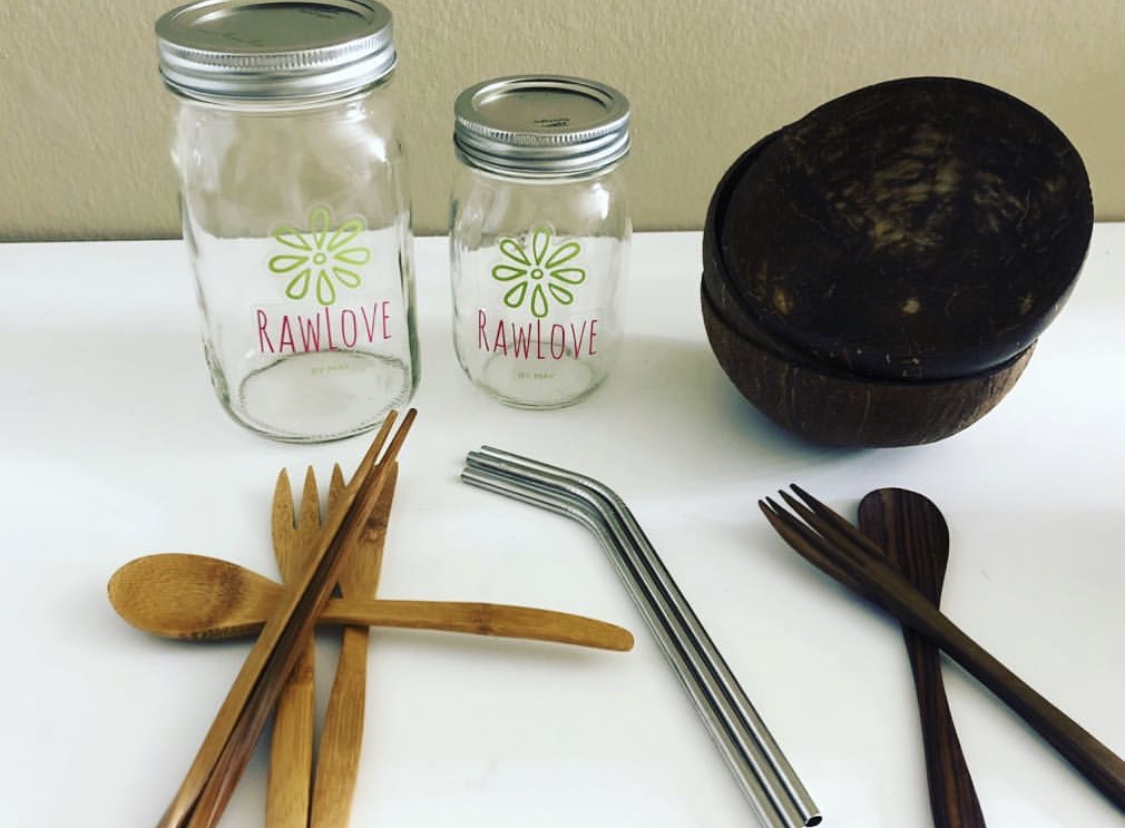 Why did we decide to reduce our use of plastic?

Based on the article published by the National Geographic. "The Art of Plastic Pollution."
We are contaminating the plant to the point that there has been plastic found in the ocean. How is that even possible? Well we are "the world capital of everything plastic." We are truly drowning the planet in plastic a roughly 18 billion pounds of plastic ends up in the ocean each year and based on the National Geographic that is only the tip of the iceberg. I have found through this journey that it is difficult to transition to a #zerowaste living. That is why we are doing it in baby steps. Here is some of the products we use.